Zürich Events
Play Futsal in our next free event, alone or with friends!
We would like to meet you!

Play for Free in our next match:

Receive notifications when the teams require a player

Get invitations to our next Free Event

Join our temporal player list

We are looking for a Pavilion to play in Zürich.

Would you like to share yours? Your team will play for free! Let us explain to you the details.

Let us know

Next events

Would you like to be the first?

Follow us!
REQUIREMENTS
Just bring your equipment (T-Shirt, shorts, indoor sport shoes) and we will take care of the rest.
Changing rooms and showers are available.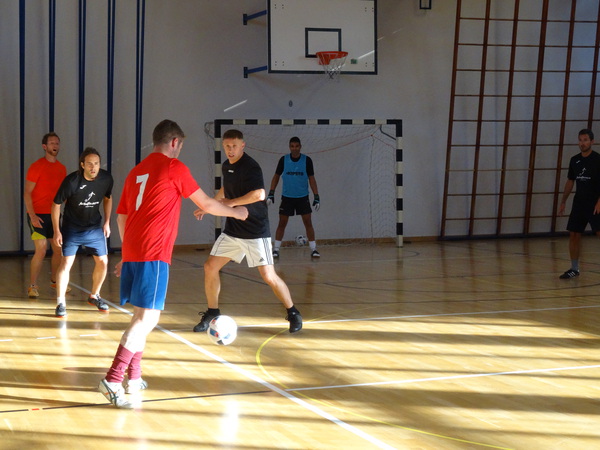 We organise weekly matches, ensuring the Fair Play in an amateur competition.
If you would like to come alone, don't be shy. We will find a team for you.